Masterpieces
made by master
craftsmen
Absolute precision, passionate dedication
and the highest quality. This is what we
and our creations stand for. Take a tour through
our jewellery manufactory in Idar-Oberstein.
A virtual tour
of our manufactory.
Discover the magical place where timeless jewellery is created.
Look over the shoulders of our goldsmiths and be captivated
by our centuries-old tradition in jewellery and gemstone craftsmanship.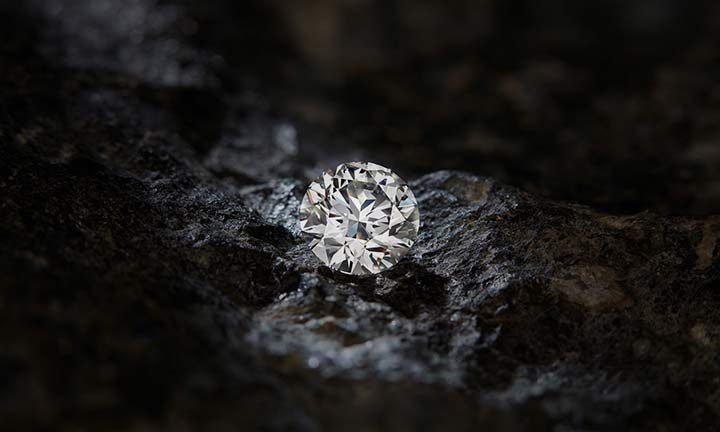 Sustainable and responsible
Heinz Mayer is a member of the World Federation of Diamond Bourses (WFDB) and adheres to its code of conduct which prohibits the use of conflict diamonds, child labour and environmentally harmful production and mining techniques. All diamonds meet the requirements of the Kimberley Process and the resolutions of the United Nations. Naturally we follow "Know your Supplier" best practice and where possible, control the "chain of custody" and track provenance. We are currently working on a blockchain for the future.
Finest diamonds of
the highest quality
Each diamond is between one and four billion years old
and as unique as a fingerprint. But not every diamond is suitable
for our jewellery. We work exclusively with hand-selected
diamonds of the highest grade and quality.